Your mobile app's icon is a lot more powerful than you think. Thus, it can play a key role in your user acquisition strategy as well as your app store optimization.
Your mobile application might offer tons of functionality, but without a good design, it might still not attract enough users. Using well-designed icons to improve the UI can push your Android or iPhone app to the next level.
If you're not the most design-savvy game or app developer, royalty-free app icons can be your best friend. You can use such icons in commercial apps or games without having to pay a designer.
In this post, you can find a collection of the 13 best resources for vector icons along with 3 additional tools that you can use to custom-make your own icons for any project.
13 Websites to Find Free Icons for Android and iOS Apps
If you're looking for royalty-free app icons, which are also free to download, this list is for you. All these sites feature free icon sets that are also free for commercial use.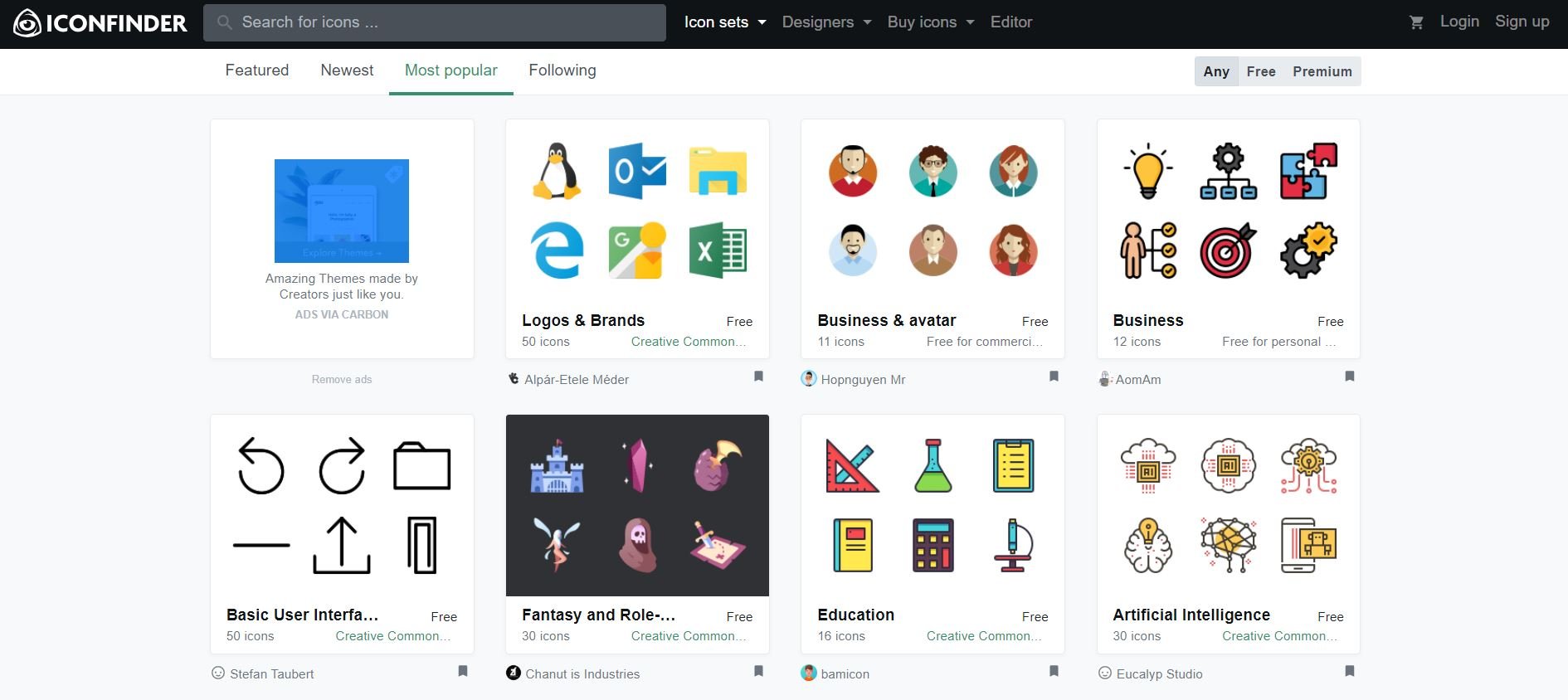 First on the list is Iconfinder, which hosts 4 million free and premium vector icons in SVG, AI, CSH, and PNG format. If you need a royalty-free icon for your mobile app or game, this could be the fastest way to find one. It has a great search function so you can get easy access to a broad range of matching icons.
Make sure to check the license type of each icon before you download, as they range from royalty-free to free for personal use only.
Iconfinder currently hosts more than 600K icons so there's a good chance you'll find what you need here.

IconArchive has over half a million icons and a large part of these icon sets are free for commercial use.
A nice feature of this site is that when you view an icon, they also show you some similar ones. So if your first choice isn't suitable, you can find another one without too much hassle.
You can also browse by category, such as the most popular or the newest additions. Don't forget to check the license type to make sure they're royalty-free before you include them in your mobile app, game, or any other project.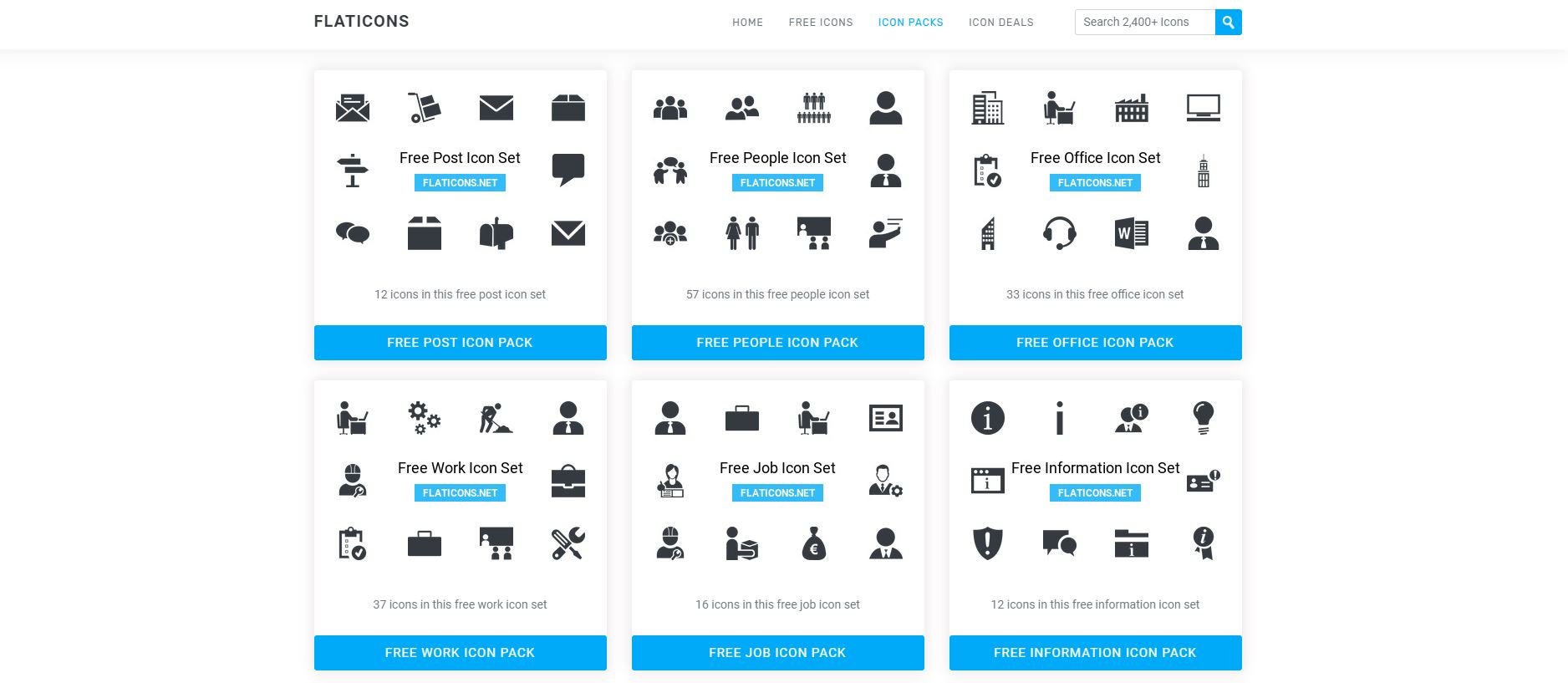 Flaticons is a great place to find free vector icons for your mobile application. This site has a wide range of standard icons in many categories suited for mobile apps and games. After selecting the icon, you can customize its color, shape, and size.
They offer a free collection of the vector icon pack that you can download right away. With over 24 categories, for instance, business, office, people food, sport, social media, etc., you're sure to find a suitable one for your project

With Iconmonstr, you can find premium vector icon sets from a range of categories and customize them for your app or game.
If you wonder how to make an Android or iOS app this is a great site for royalty-free icons. All the icons have the same license.
If you are in the process of developing your own app and looking for a site that offers royalty-free icons for your project, this is definitely a site to consider.
You're free to use them commercially and customize them in any way you like. You can search for the icon you want or else browse the 12 categories.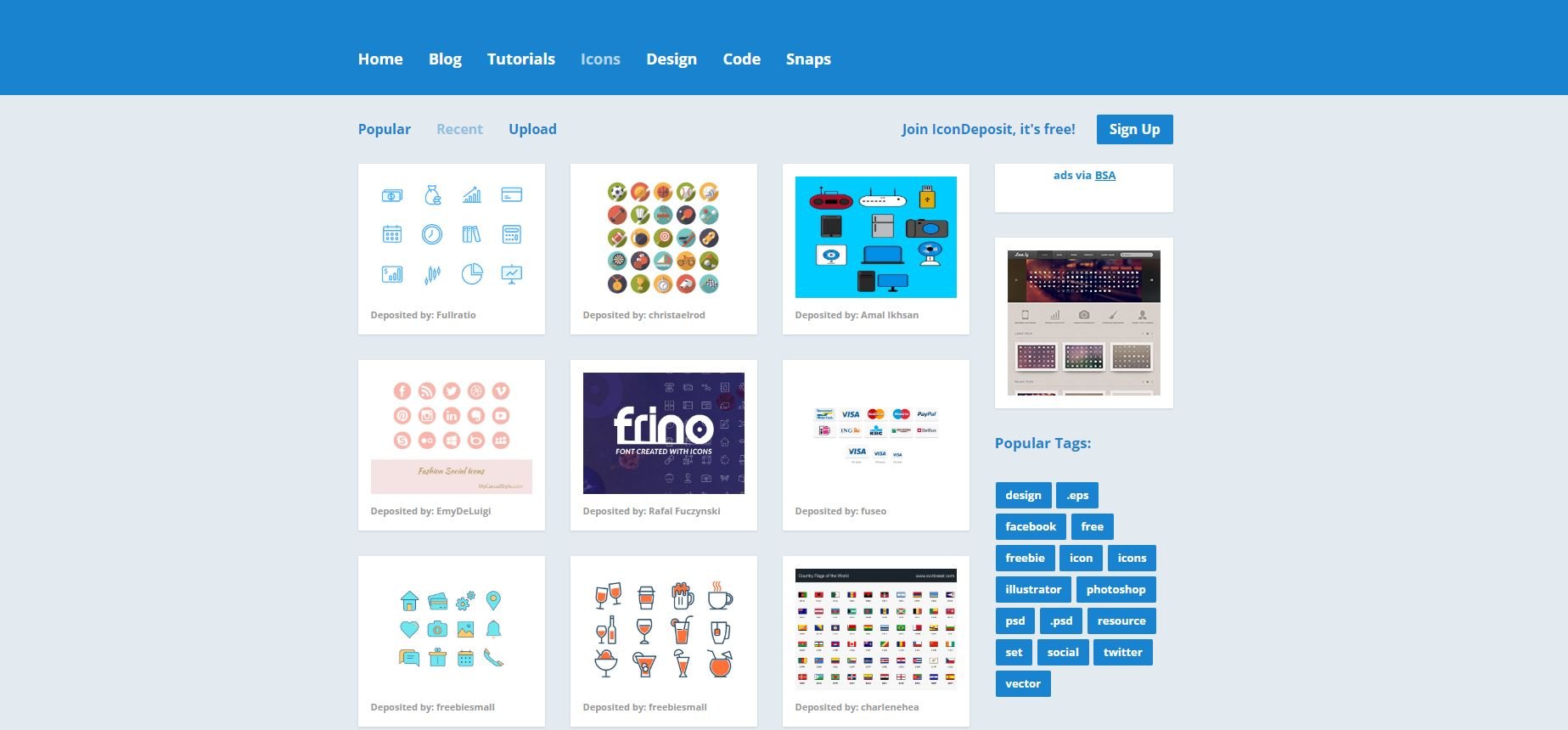 If you look for a huge collection of free icons for Android and iPhone apps, visit Icondeposit. This site hosts user-generated icons and has a great blog and tutorial section to help you make your own as well. All vector icons are free to download but it requires to signup or "pay with a tweet" for most downloads.
Licenses vary but there are a lot of royalty-free icons hosted here too. Be sure to check the license when downloading to make sure you're getting what you want.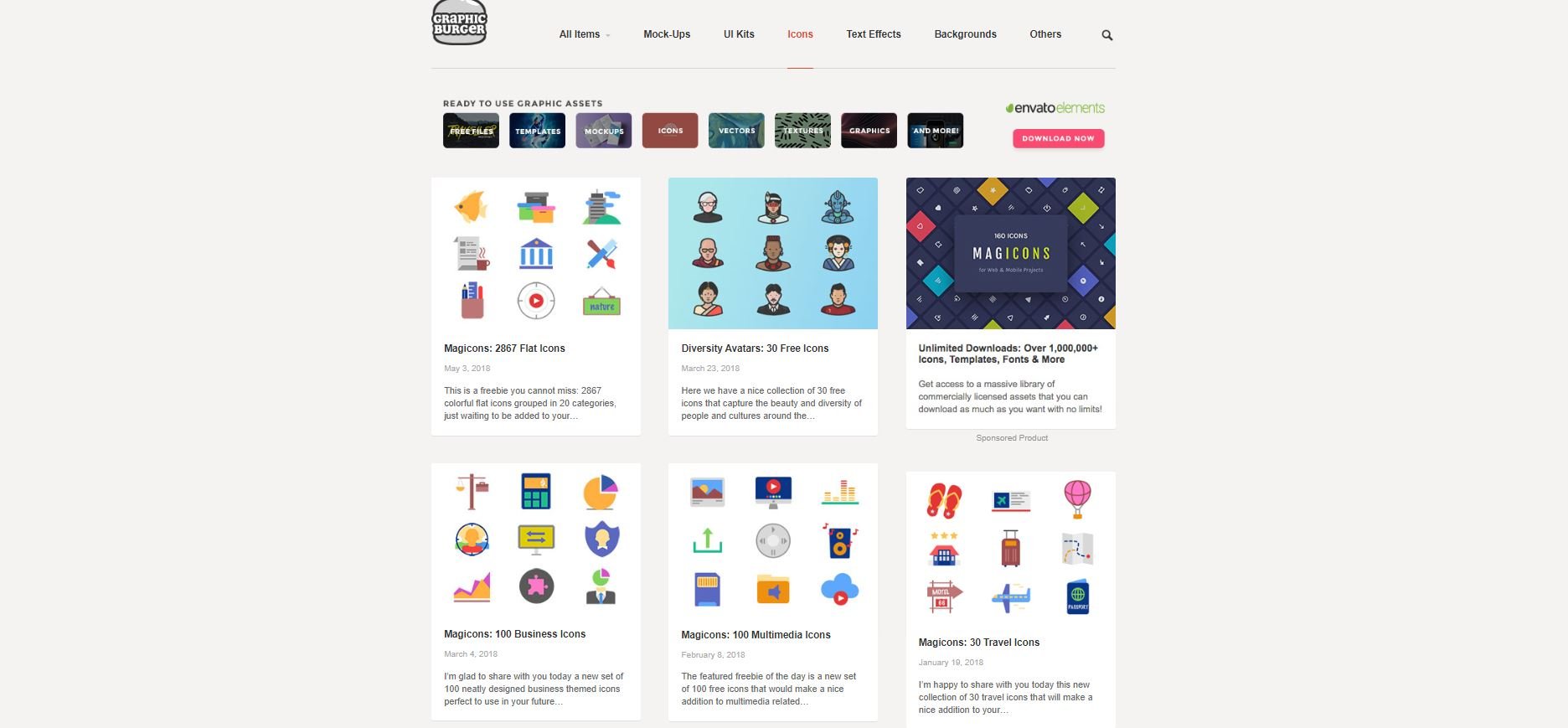 Graphicburger offers a free pack of icons for Android. You can find over 350 Android icons divided into categories like: Basic, Buzz, Christmas, Objects, Social Networks, Measurement Units, Maps, Music, Weather.

Icons come with the editable format of AI, EPS, PSD (vector shapes), SVG, and PNG. The sizes of the icons range from 24x24px to 512x512px. You can edit and customize the size and color if needed.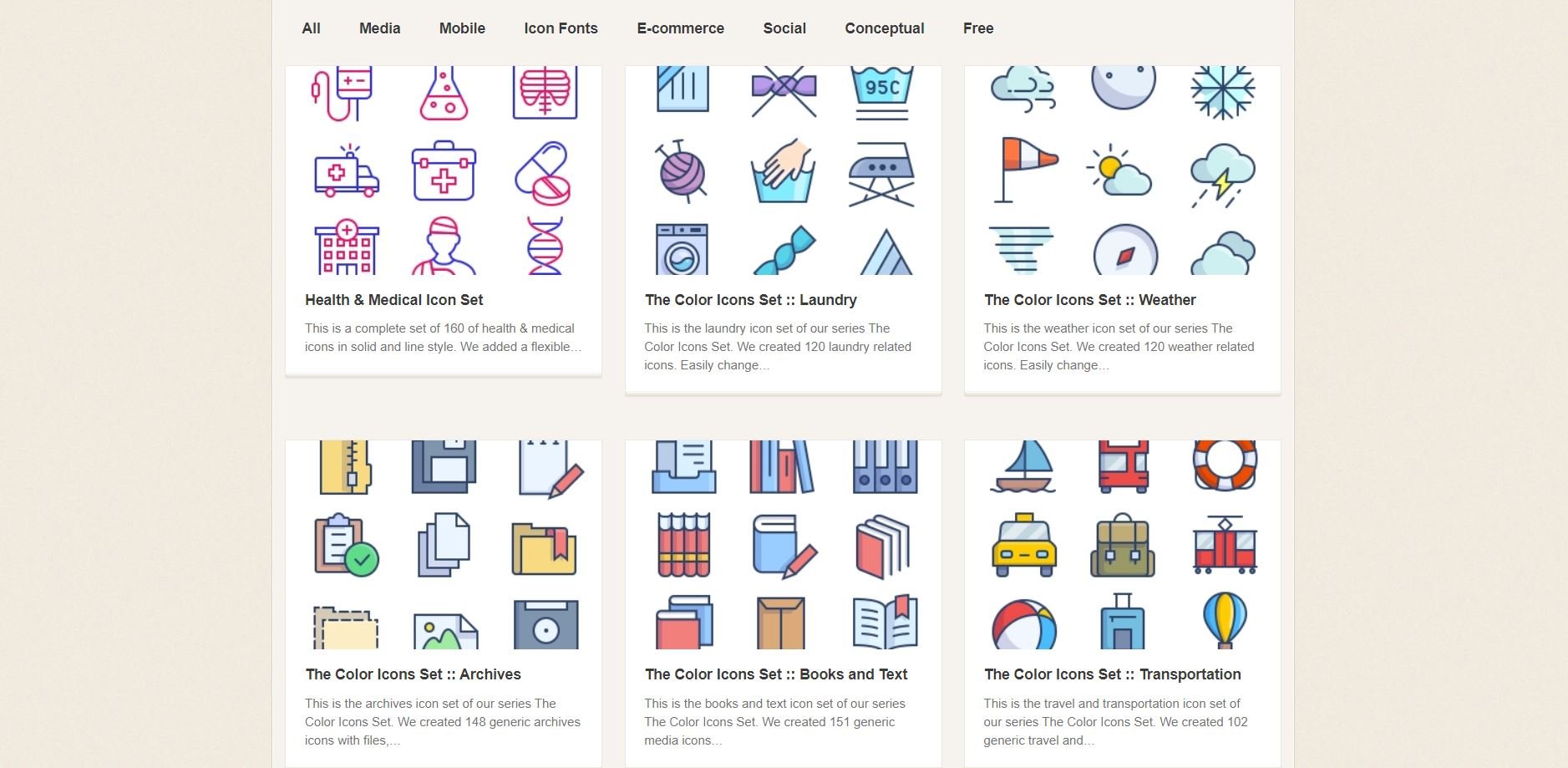 PixEden creates royalty-free icons for use in both personal and commercial use that can be utilized in any of your mobile app, game or web projects. You can also register for a free member account that will give you access to a great selection of new free icons, to their download center and their community design request system.
They also offer premium resources and membership that offer access to premium files, support system, download center, and community forum.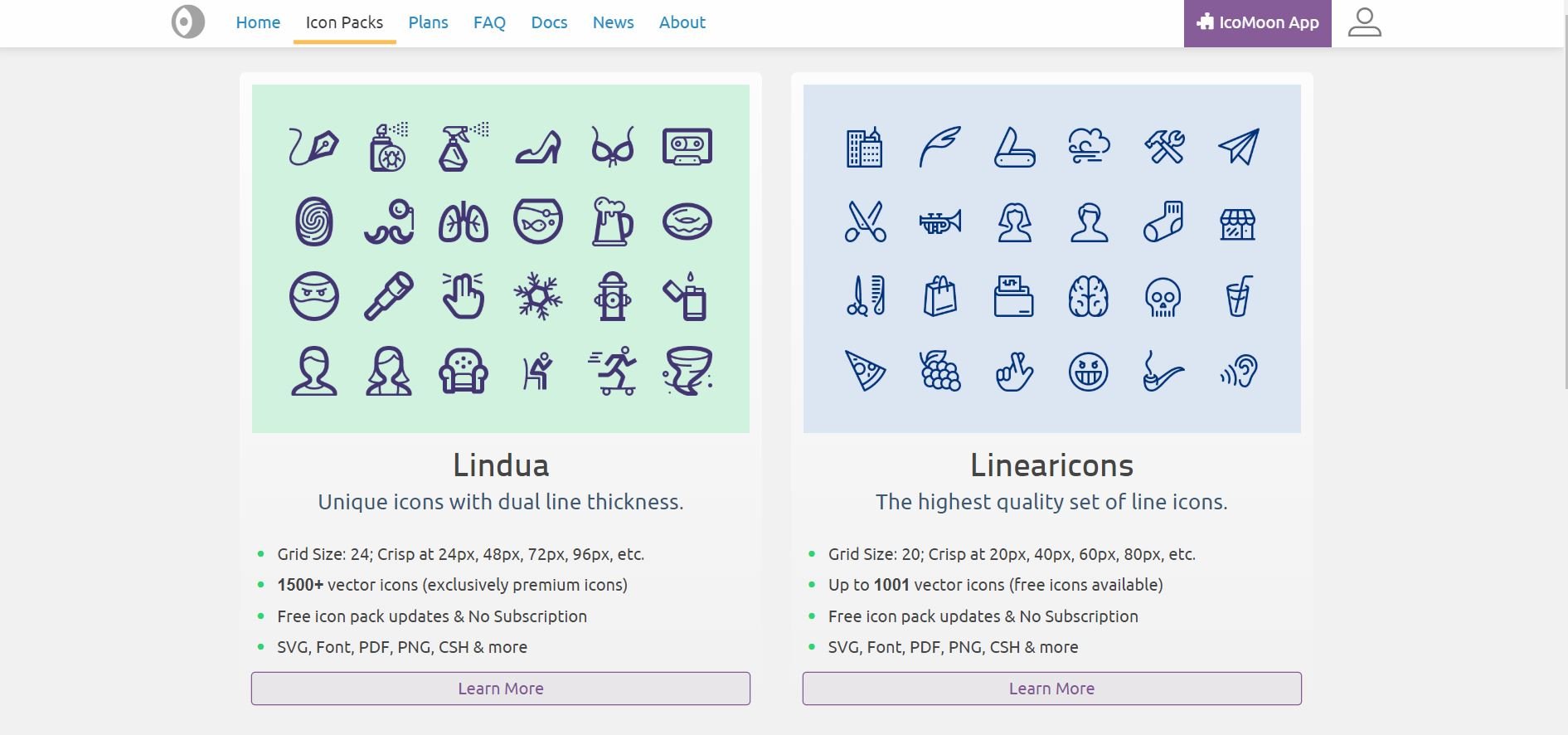 IcoMoon aims to become the best iconography and icon management tool out there. Their library includes over 5000 open source and free icons in formats such as SVG, Polymer, PDF, XAML, CSH, Icon Fonts, or even PNG/CSS sprites. It is strongly advised to check the license link attached to the icon sets before download.
Besides the large variety of icons, IcoMoon also offers 3 high-quality premium icon set to be purchased separately.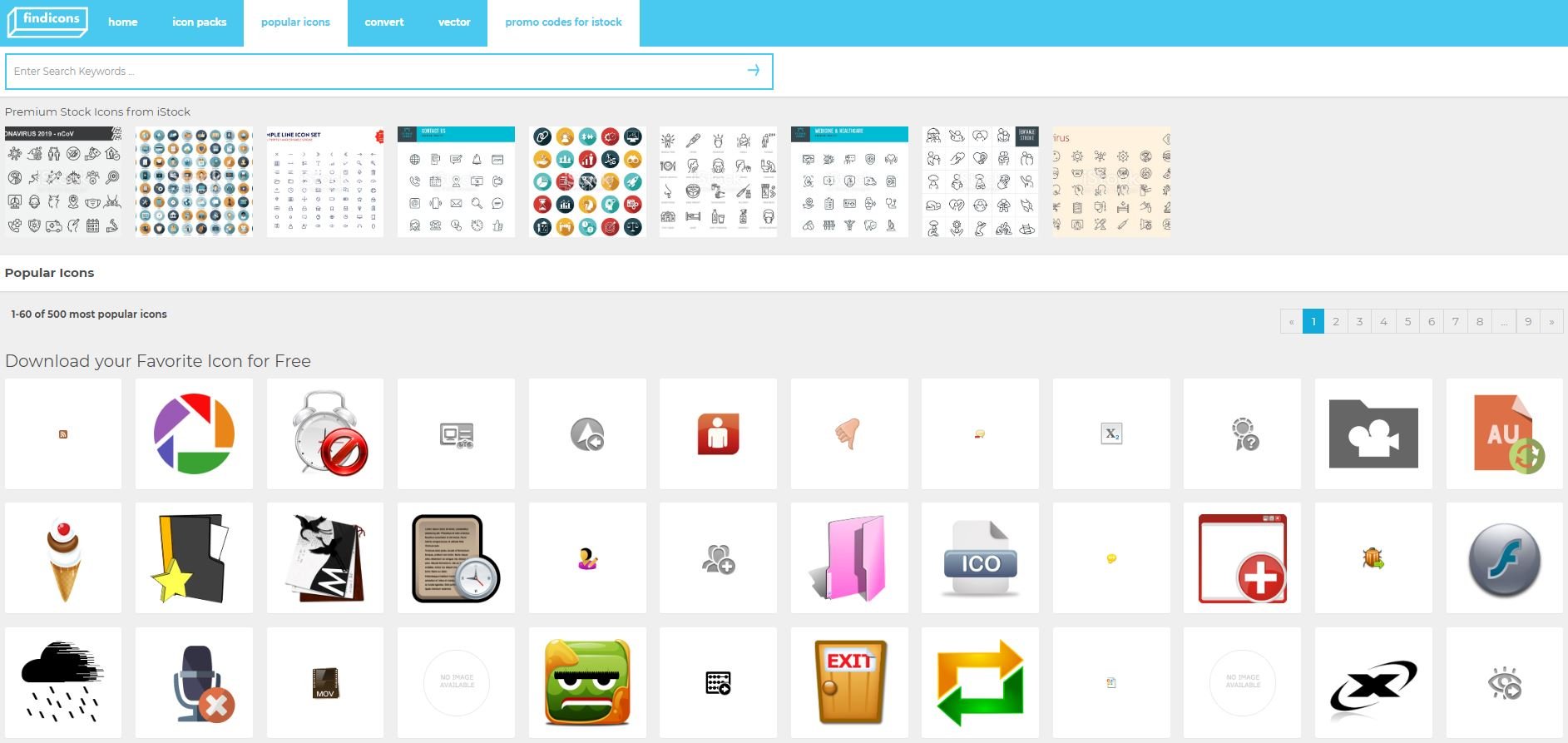 An Icon search engine called FindIcons.com was created to help you find free icons for your mobile application or game. Their database offers a large variety of free icons that can easily be filtered by using the result matching system.
They generally support formats like ICO, ICNS, and PNG. The chosen icons can also be directly converted into BMP, GIF, JPG, PSD or TIF format by clicking on the integrated convert button.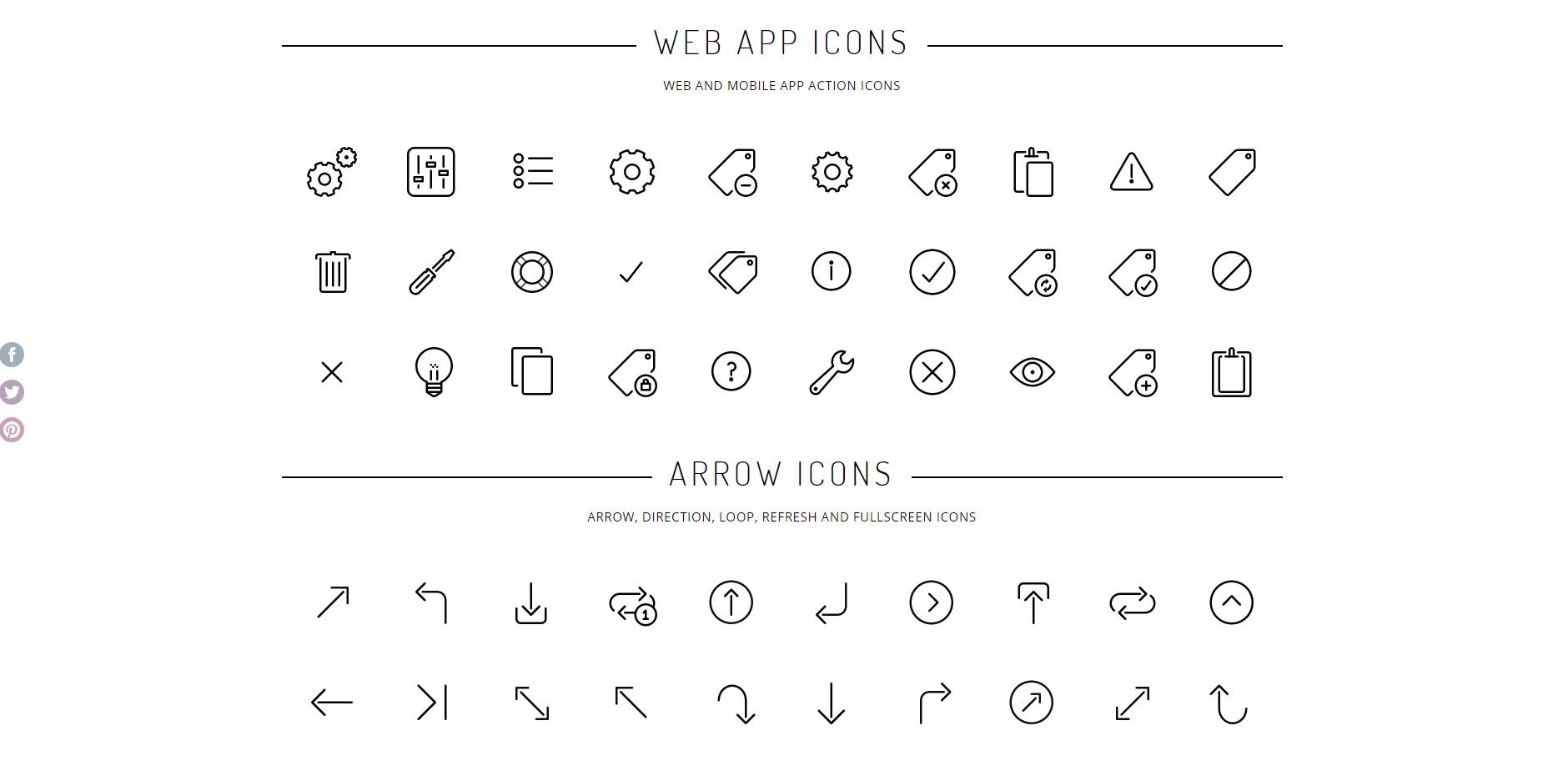 App-bits is a mobile app and UI design site and they offer a collection of over a thousand mobile app icons free to download. Although these royalty-free icons are available to anyone, you're not allowed to edit them.
Attribution is required under the Creative Commons Attribution-No-Derivs 3.0 Unported License.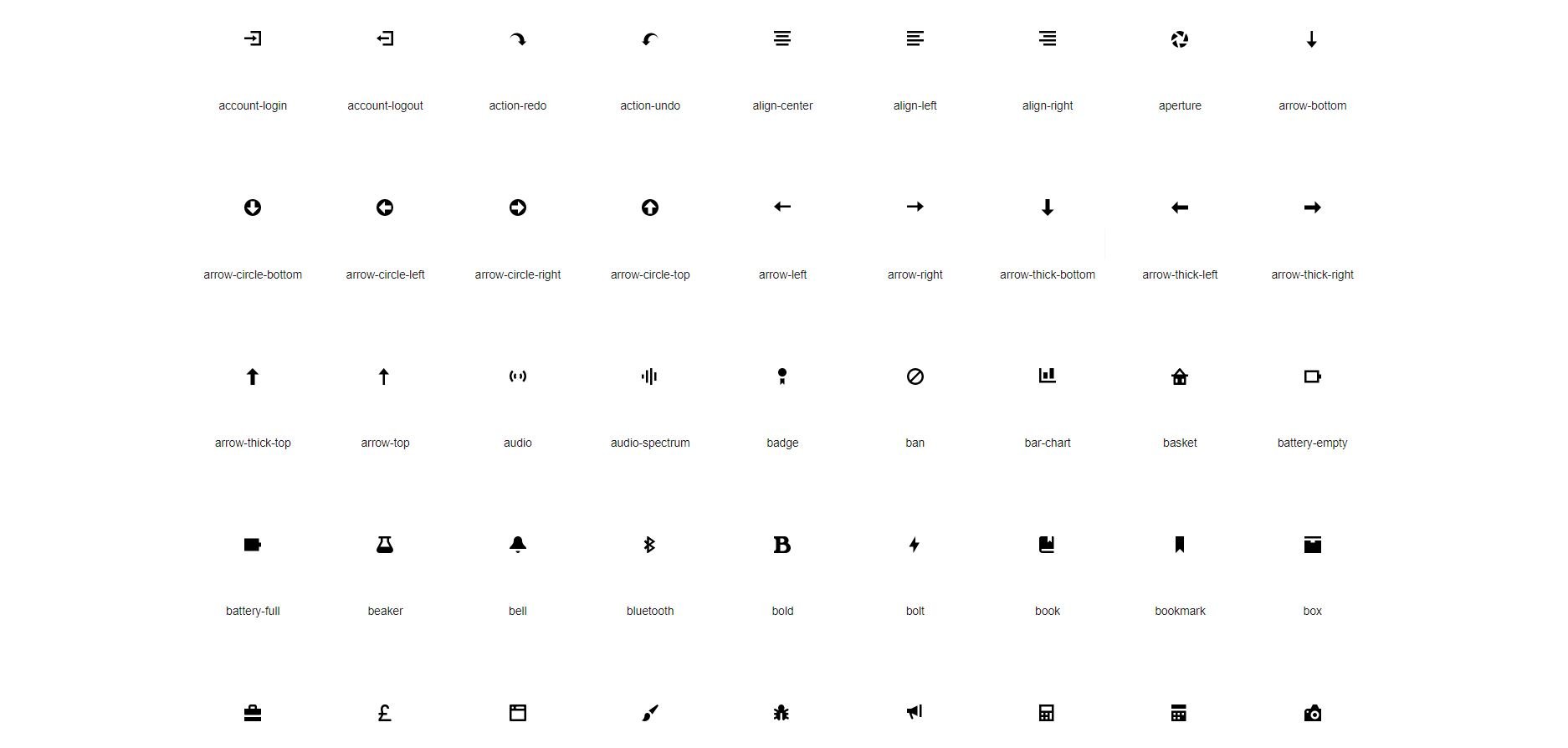 The Open Iconic icon set is a collection of 223 free vector icons for Android and iOS applications. These free mobile app icons are completely open-source and take advantage of small file sizes. They pride themselves on hyper legibility and claim to be legible down to 8 pixels.
This download pack is also available in many formats, so take a look and see if there's something there for you.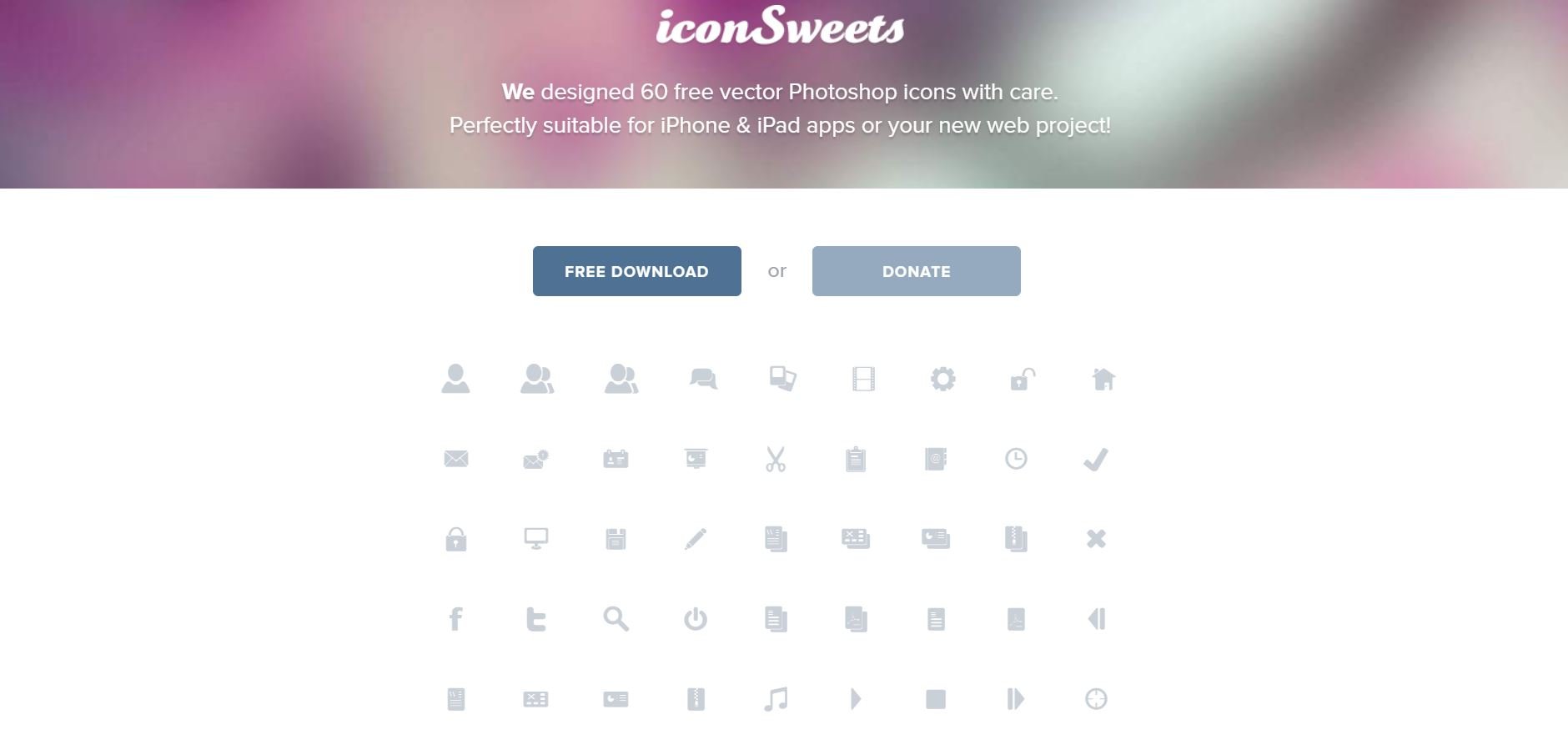 IconSweets is one of the smallest collections of royalty-free icons on this list but it's full of premium icon sets for iPhone and iPad apps.
You're also free to download and customize them as you please for apps and games. With only 60 icons included, you'll know right away if it has what you're looking for.
These icons are simple in design but they'd look perfect on any mobile device.

The icon set from Glyphish offers a collection of more than two thousand downloadable Android and iOS app icons. They actually specialize in paid icons and several large corporations such as Google and NASA use them. The 50 royalty-free icons that they offer are free to customize and are similar quality to their paid icons.
3 Tools Where You Can Make Custom Mobile App Icons [2020]
Do you have trouble creating an icon for your Android or iOS app? You can create and customize your own with any of these 3 tools.
Makeappicon - turn your image into an icon for Android or iOS app

This webtool is perfect for making your own icons. You can design the icon as an image with an image editing tool like Adobe Photoshop or GIMP and then upload it to Makeappicon. Makeappicon.com then turns your image into an icon for Android or iOS app. You can then send the final icon to your email address.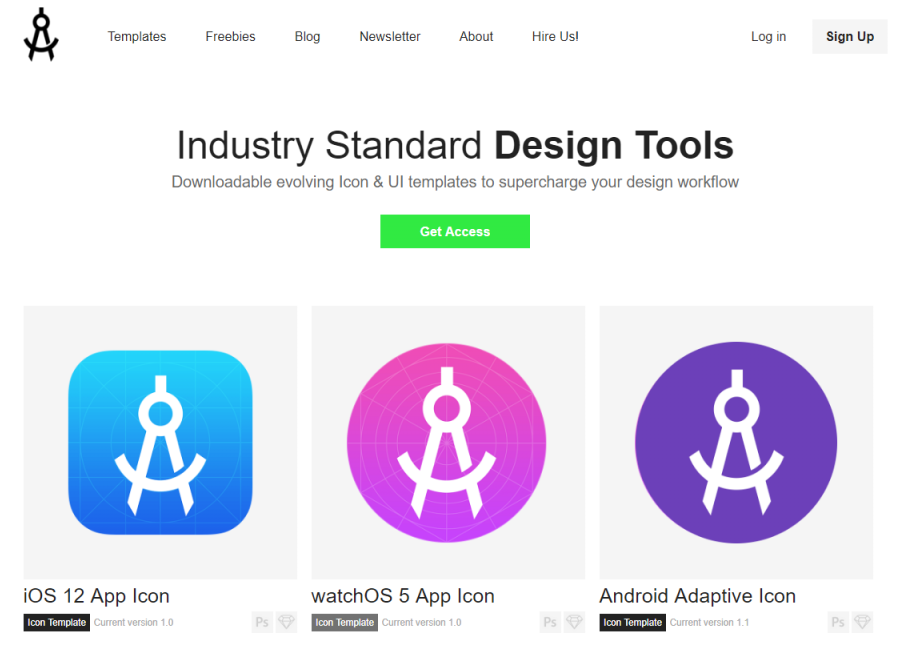 Appicontemplate is a must-visit if you intend on making your own app or game icon. This site will provide you with templates, tutorials and general info for designing great looking icons. This site is run by Michael Flarup, a Danish designer who wants to help anyone that needs to make a mobile app or game icon.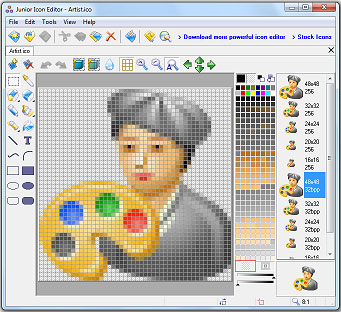 Free-icon-editor offers a free desktop solution called Junior Icon Editor to create your own custom icons for your mobile app or game. Junior Icon Editor is easy to use if you have experience with image editing software. It could be a fast way for you to get the exact icon you want.
Start Designing Your Mobile App
We hope you find these free icon sets and tools useful and find the right one for your app or game development.
You can create and design apps for Android and iPhone at the same time in Felgo's cross-platform development tool. Try it out for free!
More Posts like This
16 Great Sites Featuring Free Game Graphics for Developers
The 13 Best Qt, QML & Felgo Tutorials and Resources for Beginners
21 Tips That Will Improve Your User Acquisition Strategy
7 Useful Tips That Will Improve Your App Store Optimization